Züri-Oberland Cup 2023
Invitation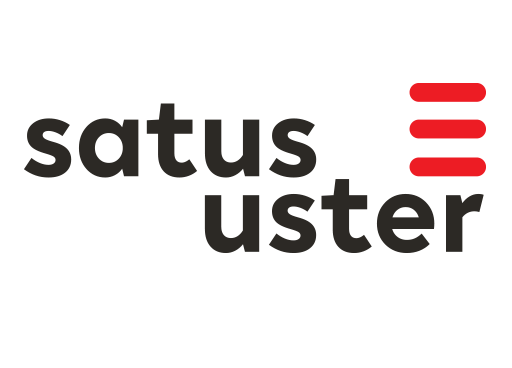 Uster, November 2022
Dear gymnasts and coaches,
The new competition season is already around the corner, and we have started with the preparations for the upcoming 26th edition of the Züri-Oberland Cup of June 3rd/4th, 2023.
We would like to invite you and your teams to this competition. This year, the registration takes place directly on our homepage. The invitation link will be sent to you by email. We kindly ask you to register exclusively via this link. The deadline for registration including payment of entry fees is January 31, 2023. We ask you to keep to the registration deadline.
For teams who have never participated in Uster or do not get a link, please request a link from anmeldung@satus-uster.ch

Now we hope to welcome you again in June in Uster. We wish you a good preparation time and a successful start into the competition season!

Best regards

Bruno Koller
OC President, Sportclub Satus Uster