Züri-Oberland Cup 2023
Welcome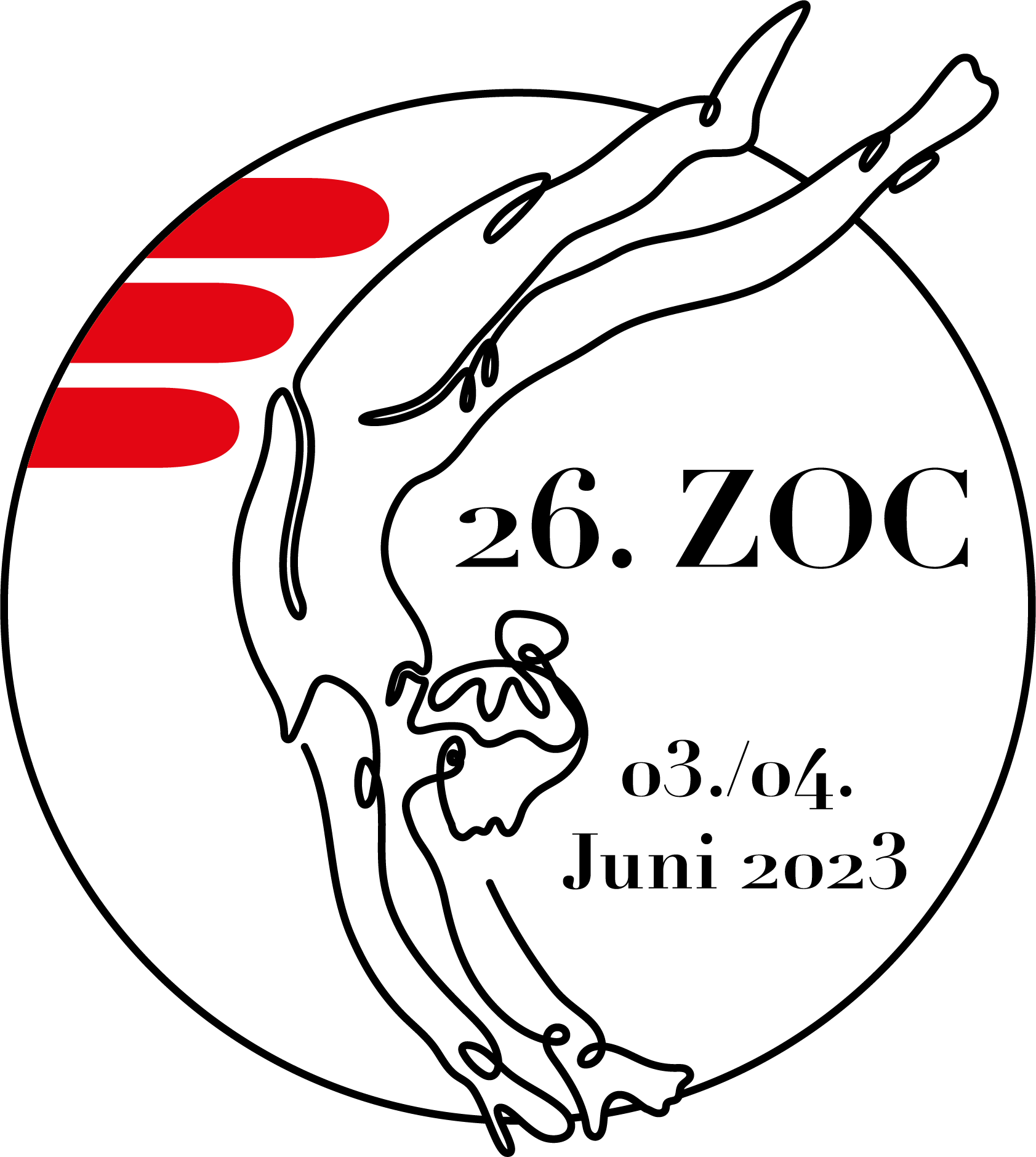 Dear guests, dear sponsors,
Dear gymnasts, coaches and judges

On behalf of the SATUS SPORTCLUB USTER I have the pleasure to welcome you to the
26th Züri-Oberland Cup
in Uster, Switzerland.
We look forward to exciting competitions of the highest standard, with close to 500 athletes from Switzerland and from abroad. This year, we welcome foreign teams from Austria, Belgium, Bulgaria, Czechia, Germany, Great Britain, Greece, the Principality of Liechtenstein and the Netherlands.
It is with the grateful help of many faithful sponsors and the hard work of many helpers and friends that we are able to offer this competition to all the young gymnasts and thus give them an unforgettable event. Each gymnast will also receive a commemorative medal. We wish to thank everyone for the kind help and valuable financial support, especially the city of Uster.
I would like to wish all the gymnasts a safe and successful competition, and that everyone will return home with happy memories of our event and of Uster. To all the spectators and guests I wish fair and interesting competitions and much pleasure in watching the enjoyable and demanding sport of gymnastics. On behalf of the organising committee
Bruno Koller
OC President, Sportclub Satus Uster